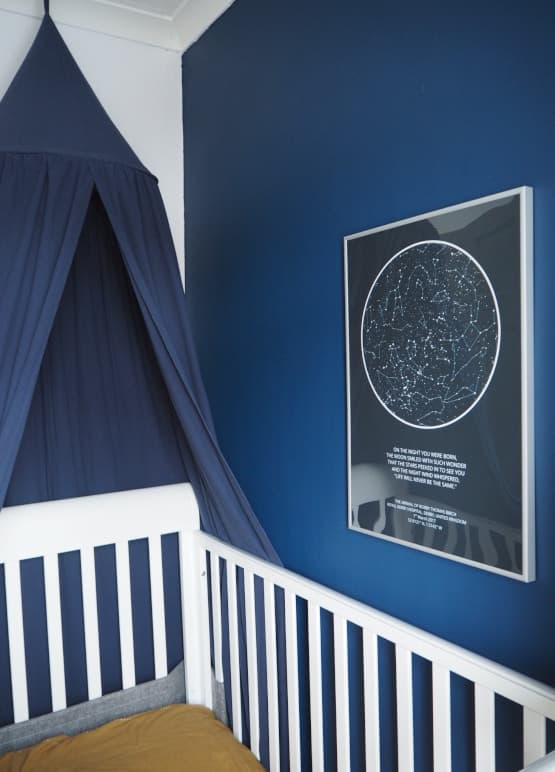 Our Personalized Night Sky Poster Maps have become one of the most popular gifts in the US and the rest of the world.
What better way to mark a special event and gave the gift of the stars. Pick any date you like past, present or future and leave the creation of your personalized 16 inch x 24 inch star map poster.
We use the best quality archival paper, printer and premium inks to ensure your print is pristine.
How does it work?
It's easy, you click create Star Map and then use our simple A2 Poster builder. You need to fill in a couple of details like the location and date as well as picking a background colour for the poster.
When you have completed this just follow our simple checkout process. Once the order is received we will process your print and pass it onto USPS to get it to your door.