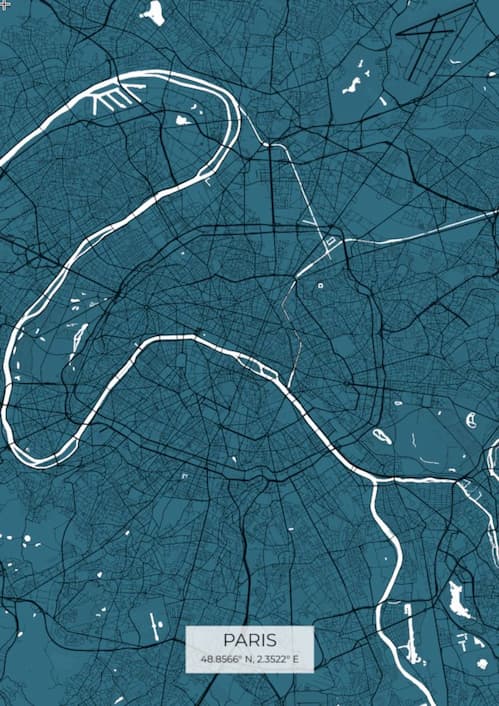 Make your own map! Choose any location: your hometown, the place you got married or your favorite city: i.e. London, New York!
Choose between framed map print, print with poster hanger or only the print itself.
Personalise it! Our City Map Maker allows you to add a personalised message to your map!
Show more
Create City Map